2016 Emma L. Wilson King Golf Classic

12th Annual Golf Tournament!
Save the Date!
Date: Saturday, May 21, 2016
Registration will open in January 2016.
Grand Marias Golf Club
5802 Lake Drive, East St. Louis, IL 62203
Restore A Historic Part of East St. Louis!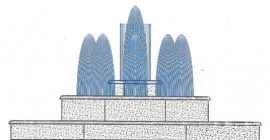 Restore a historic part of East St. Louis!
Honor a loved one and help restore
the Jones Park Fountain. Buy a brick
and the name of your loved one will be
engraved on it in their honor.
Buy a Brick today!







2015 Emma L. Wilson King Gala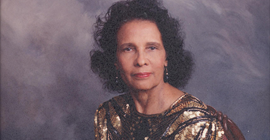 SAVE THE DATE  for the 4th Annual Gala
Saturday October 3rd, 2015 at 6:00 pm
The Regency Conference Center
Tuscany Ballroom
Hilton Garden Inn
400 Regency Park Drive
O'Fallon, IL 62269
Call (866) 766-1991 for tickets.
*Check Out the Video from the 2014 Gala
*Check Out Videos from the 2013 Gala
*Check Out Pictures from the 2012 Gala